Effectively Navigating
Life's Challenging Transitions
We offer high quality debriefing, training, life planing and facilitated workshops.
Mission Lyfe's
Facilitators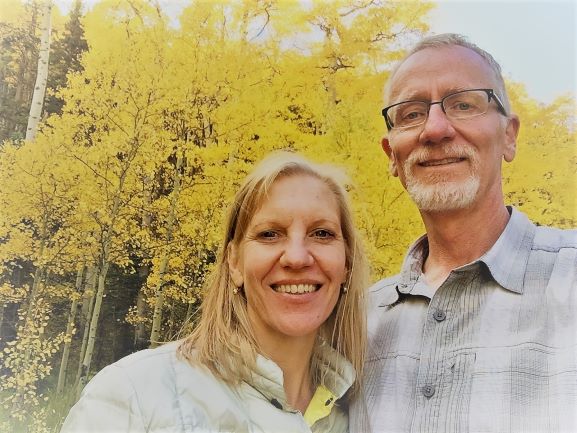 Over the past five years the Allens have spearheaded Mission Lyfe that equips cross-cultural messengers of the Gospel, pastors and church leaders to effectively navigate life's challenging transitions so that they will thrive in life and ministry whether on the mission field or here in the USA. In addition, the Allens steward The Refuge, a retreat center that is set apart for hosting those wearied by their Kingdom endeavors.
Rob (South African/Naturalized US Citizen) and Heather (Canadian-American) have four daughters ranging in age from 26 to 12. The Allens have served in missions these past 30+ years. Most notably making an impact in Sierra Leone and Nigeria as well as Australia, England and the USA. Other ministry ventures included Thailand, Japan, China, Uzbekistan, Cambodia, Pakistan, Mexico and the Dominican Republic. Having earned their stripes through being bruised and battered on the mission field, they then spent 12 years training and debriefing missionaries through Mission Training International. In addition, Robin has served for several years as a pastor in rural Colorado.
If you are ready to invest your time, treasure and energy in real change, Mission Lyfe's experienced facilitators, Robin & Heather Allen, who not only share your Christ-centered faith and values, but understand the many unique challenges of working cross culturally and pastoring, will walk alongside you. They will provide perspective, support and encouragement as you process where you have been and empower you to get to where you want to go. Robin &/or Heather will graciously offer what's needed for you to personally dig deeper and discover the riches of this significant season while enabling you to effectively move forward.